Teach Your Child Real Self-Defense With Krav Maga
Are you interested in teaching your child self-defense, anti-bullying strategies, and how to live confident and fearless lives? Here at Virginia Krav Maga, we've got you covered. We've developed a Kids Krav Maga class specifically for kids between the ages of 6 an 12 in order to prepare everyone in our family for anything. We invite kids from all over Williamsburg, Newport News, and Yorktown to get high-quality martial arts training.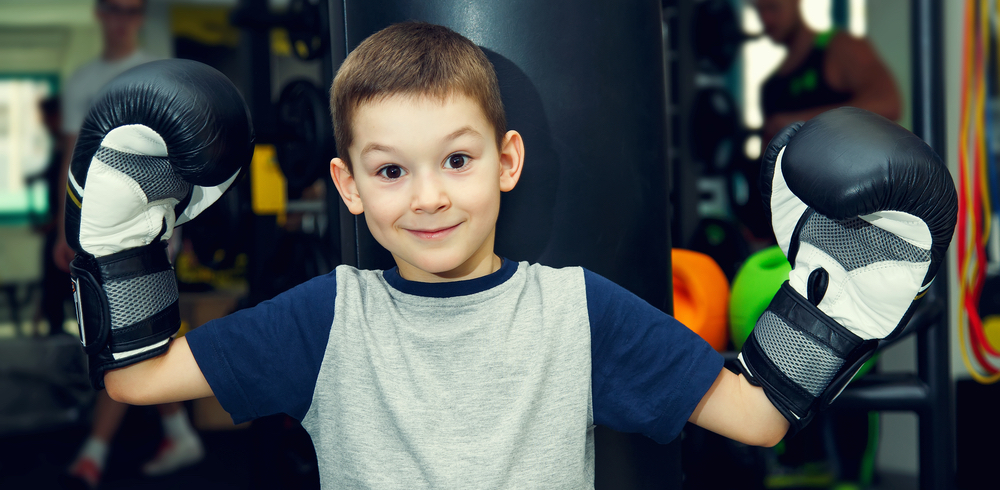 Our Kids Krav Maga Classes Empower Students With Real Life Skills
Developed by the Israeli Defense Forces, Krav Maga is easily the most effective self-defense training you can find. The best part is that it relies on things like leverage and takedowns so it's accessible to people of all sizes, even children! We start our Kids Krav Maga training as early as age 6 so your child can get familiar with the techniques they can rely on throughout their lifetime. By the time your child reaches age 13, they'll be strong and skilled enough to train in our adult class.
Krav Maga for kids teaches:
Real-world self-defense strategies for any situation
Techniques to increase your child's agility & strength
How to overcome an attacker of any size using proven techniques
Strategies for identifying threats early on
Your child will also develop confidence, discipline, and goal-setting skills that will translate into all areas of life. They'll perform better in school and understand how to address bullying using non-violent solutions, plus become prepared for an increasingly dangerous world.
It's Never Too Early To Learn Self-Defense
Here at Virginia Krav Maga, we believe it's easier to stay safe if you're prepared... and we want to prepare our kids, too! Parents from all over Williamsburg, Newport News, and Yorktown are entrusting us with the duty of educating their children. We offer the most effective self-defense training around through our Kids Krav Maga classes, plus help them become happier, kinder, and more courteous members of the community.
If you're curious about how Krav Maga can help your child thrive, just fill out the form below to learn more!