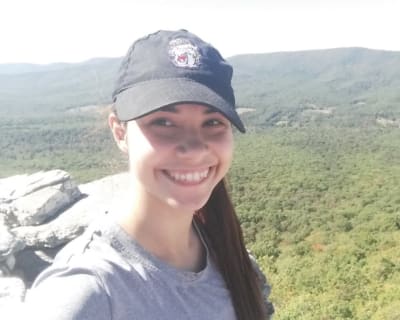 Leya
Leya is our Assistant Kid's Coach here at Virginia Krav Maga. She has several years of experience teaching kids in gymnastics.
She has training experience in Krav Maga, Ballet, and Gymnastics.
She strives to provide our kids with the proper training in the techniques of Krav Maga. She is very energetic and provides some fun along with some laughs while teaching.
Fun Fact About Leya: English is her second language.
Leya's Lifelong Goal: Helping people be better versions of themselves.